Eli Alef - Tailwind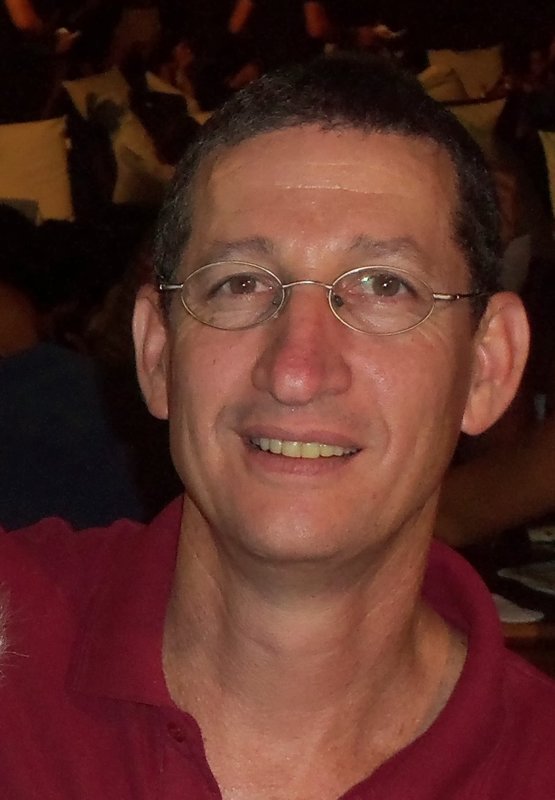 Since 1993 I am learning, initiating, managing and consulting to industrial organizations.
In about 20 managing years I've been:
Co-founder and partner of Plastic molds manufacturing company (Albro plastic industries ltd.)

COO for several companies (Paskal technologies, Sensilize, TIP)

Plant manager (Z.A.G / Stanley Works)
For about 8 years I've been a senior consultant for Aviv AMCG, specialized in Lean Manufacturing and QRM.
After 5 years as COO for start-up companies, I've decided to return to industrial consulting, aiming to lead the QRM implementation in the Israeli industry.
Vast implementation of the QRM approach can and will significantly improve the Israeli industry competence, especially for the traditional industry that experiences a shortage of adequately trained workers.
Education:
BA of Business administration (Suma cum laude)

Vast Lean training

Six sigma black belt

QRM guiding and implementing. trained by Prof. Rajen Suri (Madison, WI) the QRM developer

Groups guiding

Directors training
Military service:
Aircrew in the IDF